02-04-2007
Such a cat ? ... More pictures available in the album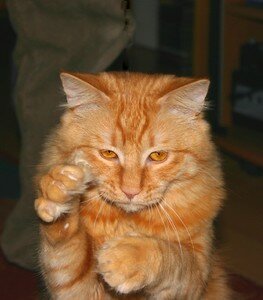 01-14-2007
Hey There,
This place has been created to let you know what I'm doing since I'm back in France !
For those who do not remember I left Boston, the Beantown, on May 19th, 2006 ...
Hope you'll enjoy the different stories and pictures that you'll be finding !
CU SOON (hopefully) !
For direct access of city NANCY: http://www.mairie-nancy.fr/accueil/html/
For direct access to the Webcam: http://www.nancy.fr/documents/html/xwebcamhd.htm
Barb'